Castle Hill Family Law services
Child support
Wills and estates
Property settlement
Spousal maintenance
As a small family law firm, we treat our clients as individuals and respect the difficulties of each situation. We provide honest family law advice for married couples, those in de facto relationships or even those looking to enter a new relationship. See what some of our clients have to say:
Lance is a great family lawyer and very professional. He instantly makes you feel comfortable and at ease. His knowledge of the family law process is quite thorough.
Steve Tikellis
2023-02-06
Lance was courteous and professional when we needed legal advice recently regarding a personal family matter, his service and opinion was highly valuable and I would highly recommend Lance and Arcadian Legal for anyone whose looking for a trusting lawyer.
Lance is the best family solicitor I have ever worked with. I knew Lance since 2019 when my child custody case started. From our first meeting, he explained everything to me in terms I could easily understand and was always very responsive when I had questions outside of our meetings. If anyone is looking for a trustworthy and knowledgeable solicitor. Arcadian legal is highly recomended
Lance Jackson's in-depth knowledge of Family Law and Wills is very helpful to his client's! His expertise include divorces, child custody arrangements, financial agreements, probate administration, estate planning and criminal law among other things. The convenient location at Rouse Hill Town Centre is great too. Highly recommend if you are seeking a family, criminal or wills lawyer!
Ellen Shai-Hee
2023-01-25
Thank you Lance for being such a helpful and friendly lawyer during a tough time. Your professionalism and efficiency makes things run a lot smoother.
I have worked alongside Lance for over 12 Months now and seen the consummate professional. He is quiet and thoughtful but he can bring out the street fighter when it's needed. You won't find better than Lance.
I dealt with Lance Jackson. Very helpful and friendly solicitor
We help people in all family stages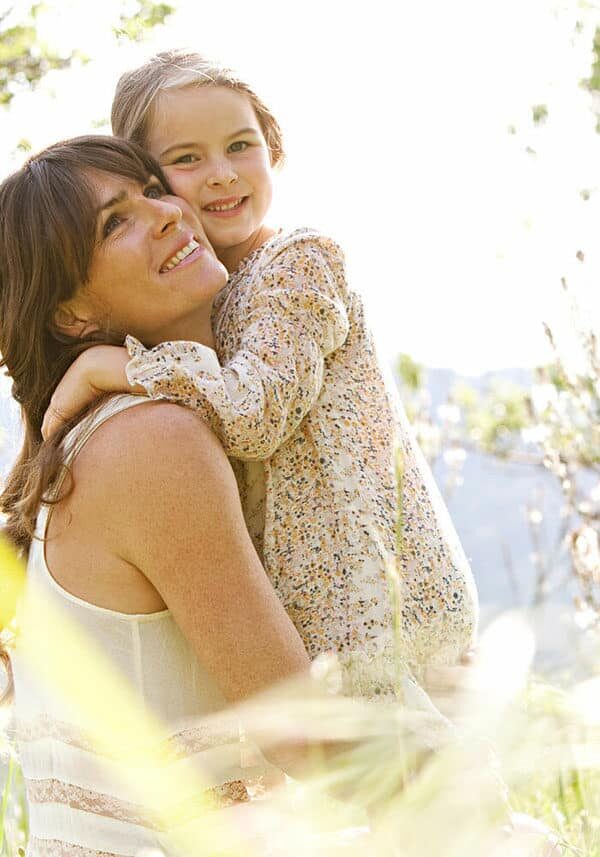 Hills District and Australia-Wide Service
Our services include dealing with family law matters in all areas, states and territories across Australia through phone or video consultations. Our firm also works closely with our local community in the Hills District, including areas such as Castle Hill, Bella Vista and Rouse Hill on any family law matter.
   Cherrybrook
   Beecroft
   Cheltenham
   Dural
   Epping
   Baulkham Hills
   Glenwood
   Oatlands
   Winston Hills
   Stanhope Gardens
   Seven Hills
   West Pennant Hills
   Glenorie
If you are local to the Hills District area and want to discuss an in-person consultation for your family law matter, contact us to discuss the services we can provide.
With over 20+ years of experience in family law in Castle Hill and throughout the Hills District, we understand the complexities of family law and are dedicated to protecting your rights and interests, while ensuring your point of view is heard where it matters most.
Emotions can run high in family disputes, but our experience in all aspects of family law enables us to stay calm and objective voice throughout the process. Whether you're facing a divorce, child custody disputes or any other family-related issue, an experienced family lawyer like Arcadian Legal in your corner can make all the difference.
Work directly with the Principal Lawyer
Many customers have come to us in the past frustrated with the service they've received from other firms. The biggest complaint is being treated like a number, not a person. We can assure you this is not the case with us. We choose to remain a small, Castle Hill local business so that our clients are well treated from the first day they consult with us.
Our clients ALWAYS have direct contact with our principal lawyer, Lance Jackson, who has over 20+ years of experience. You will never be passed on to a junior solicitor to handle your situation – giving you peace of mind knowing you are in the hands of a seasoned lawyer who will work in your best interests.
For a Castle Hill family lawyer who provides compassionate guidance and is committed to protecting your rights, call Arcadian Legal today.
Frequently Asked Questions
What kind of services do you provide?

At Arcadian Legal, we are a full-service family law firm, assisting our clients with a range of matters such as child custody, child support, divorce and separation, wills and estates, property settlements, spouse maintenance and more. With a deep understanding of family law, we can help guide you through your situation with honest, upfront advice. We give you the whole picture and present all the facts so you can make an informed decision.

What makes you better than other family lawyers in Castle Hill?

Our clients are not just a faceless number to us. Personalised service has always been the hallmark of Arcadian Legal and that will continue to be the case for years to come. From face to face meetings to phone calls when needed, we are always available to help you with your situation. You don't have to worry about reaching us or getting put on to a junior legal representative. Our principal lawyer, Lance Jackson, will be on hand to advise you when you need us.

What should I do to prepare for our appointment?

In order to get the best value from our appointment, we encourage our clients to bring as much information with them as possible. This may include bank statements, property papers, divorce papers, child custody agreements and more. The more information we have, the better position we'll be in to give you the right advice pertaining to your situation. Since every situation is different, we will be happy to provide you with a more specific list ahead of our meeting.

Do I need to go to court?

Not always! Again, every situation is different so some may need to go to court, while others may be able to settle amicably outside of court. At Arcadian Legal, we aim to settle out of court to save our clients from the stress and expense. If court representation is needed, rest assured we are highly experienced at advocating on your behalf and ensuring your voice is heard.

What if my ex doesn't want to settle?

There are many instances when exes don't want to settle. They may feel cheated themselves or may simply want to make life harder for you. We've come across all these situations and know how to deal with them. We ensure your rights are protected without escalating unnecessary conflicts and seek to facilitate constructive communication to achieve an amicable resolution on your behalf.